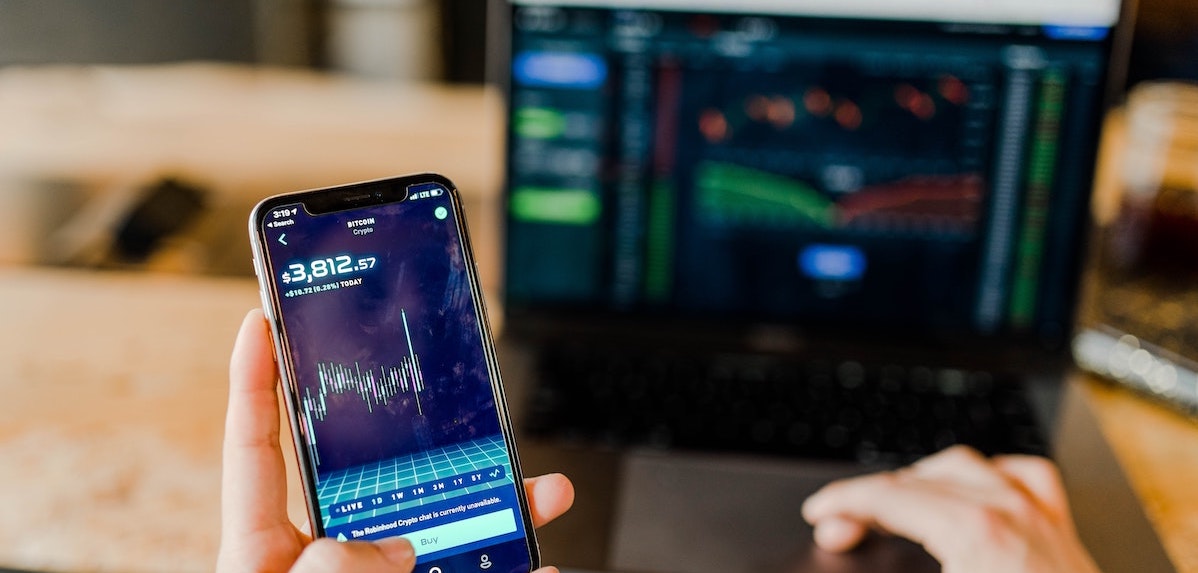 Mobile Apps
You have a brilliant, novel idea about mobile app that could change the world, but don't know how to develop it? Having an app that needs to be overhauled for better user experience? Looking for someone who could solve your challenges with existing app?

SEMTEXX Mobile App development and consulting services span from application architecture, integration with your existing services to mobile app development using latest technologies and frameworks that have been proven to deliver result our clients expect.

Modern, secure apps that will please your clients, that is what we develop at SEMTEXX. Our consultants and developers can assist you throughout your journey from idea to published app. Even better, we can assist you with it's support and enhancements throughout it's lifecycle.

Having an issues that cannot be solved with your existing app? Contact us, not 911. Our expertise allows us to resolve issues you are having and save your project.