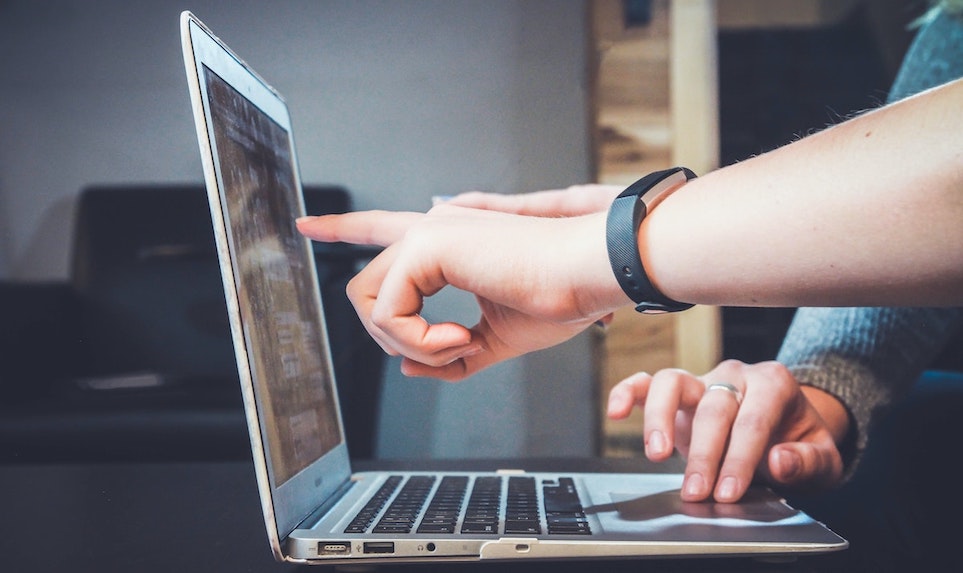 Temenos Transact
We have been providing Temenos services to Banks, Financial institutions and Challengers for the past 10 years. This makes us true Temenos banking software specialists with deep knowledge and experience and allows us to guide and assist our clients in every phase of project implementation.

SEMTEXX Temenos Transact (T24) services span from implementation, integration with third party solutions and data migration through to implementation of different requirements in our clients Temenos Transact environments and production support.

There are many good reasons why banks and financial institutions choose to migrate to new core banking system or any other banking software product. Digitalisation, better efficiency, operational savings, lower infrastructure operation costs, improved functionality and customer service to name a few.

To turn your investment in one of the best core banking solutions into future-proof assets that works for your customers, your employees and business, it makes sense to work with Temenos services expert who knows how to unleash potential of Temenos Transact, evolve it to support your business requirements as well as ensure smooth operation of your Temenos Transact environment.

We at SEMTEXX are Temenos services experts with hands on experience with Temenos Transact versions from G13 to latest versions with Java APIs.