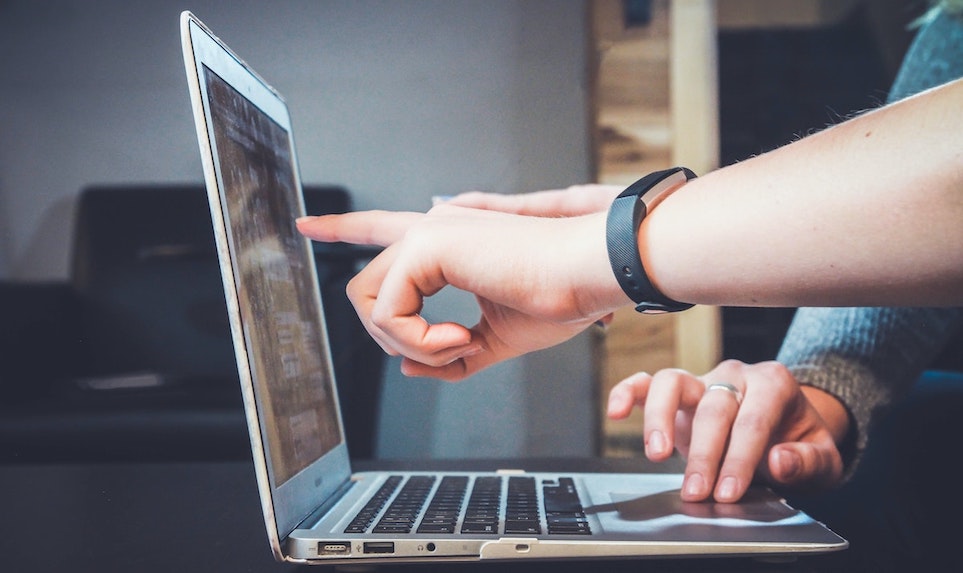 Temenos Transact
At SEMTEXX, we are dedicated to providing our clients with top-notch Temenos Transact services to help them streamline their banking operations and improve their bottom line. Our team of experts has extensive experience with Temenos Transact, and we are ready to put that expertise to work for you.
Whether you need help with implementation, customization, or support, we have the skills and knowledge to get the job done. Our services include:
Implementation: We can help you implement Temenos Transact quickly and efficiently, ensuring that your banking operations are up and running as soon as possible.

Customization: Our team can work with you to customize Temenos Transact to meet your specific needs, so that you get the most out of this powerful platform.

Support: We offer ongoing support to ensure that your Temenos Transact system stays up-to-date and runs smoothly, even as your banking operations change and grow.
At SEMTEXX, we understand that each client is unique, and we strive to provide customized solutions that meet your specific needs. Contact us today to learn more about our Temenos Transact services, and let us help you take your banking operations to the next level.