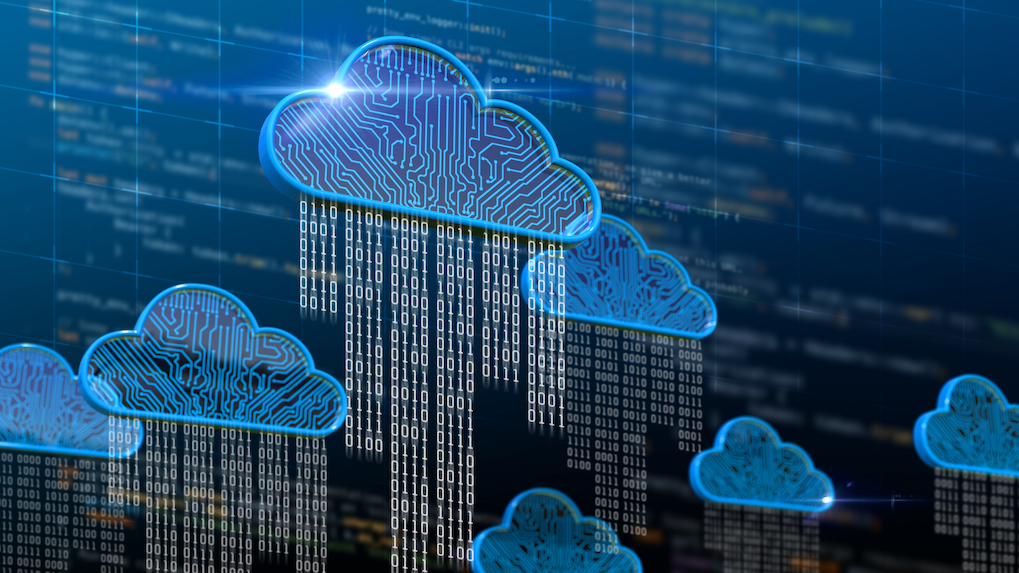 Custom Software Development
At SEMTEXX, we know that one size does not fit all when it comes to software development. That's why we offer customized development services to help businesses build the solutions they need to succeed.
Our team of skilled developers can help with a variety of projects, including:
Custom Software Development: We work with you to create software that meets your specific requirements, so that you can improve your operations and achieve your goals.

Web Development: We develop high-quality, user-friendly websites that help businesses reach their target audience and grow their online presence.

Mobile Development: We build innovative, user-friendly mobile applications that help businesses engage with their customers and improve their operations.

Cloud Development: We help businesses leverage the power of cloud computing to improve their operations and increase their efficiency.
At SEMTEXX, we understand the importance of delivering customized solutions that meet the unique needs of each client. Contact us today to learn more about our custom development services, and let us help you build the solutions you need to succeed.