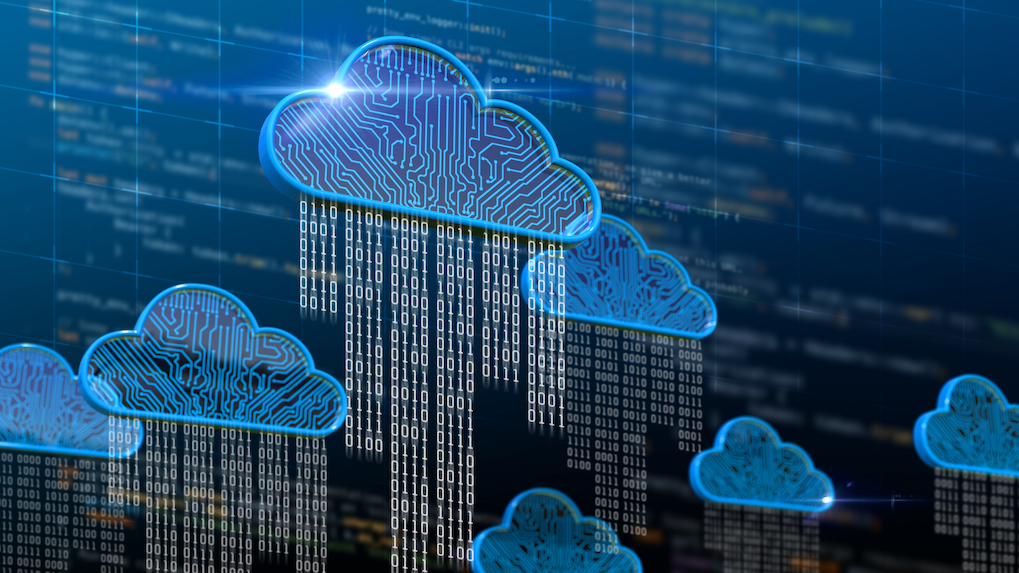 Custom Software Development
Our experience in information technology, experienced developers and consultants allow us to deliver custom software solutions from design up to fully functional solution to our clients. Be it business critical solution, custom interface between systems, existing backend transformation for scalability and move to the cloud or some new feature for your existing solution. This and not only this is what we can deliver with latest available technologies. We don't promise, we deliver!
Some of examples were our experience might help you:
Your monolith backend transformation to microservices for backend scalability and possibly cloud, if that would benefit your business.
Custom interfaces development to make your solutions to talk with each other.
Serverless cloud solution development
Looking to use Firestore, but not sure how to crack security rules? This is something we have extensive experience with.
Monetize your mobile app or website with Stripe, Apple Pay, Google Pay or any other payment services provider API.
Solutions for mobile and web apps to deliver live data feeds and eliminate need for refresh.
Custom Temenos Transact (T24) functionality development.
Above are just some examples where our experience and expertise might benefit your business. We are always ready to hear your needs and work out solution that would fit your business best. Contact us to discuss your needs and how SEMTEXX team can help you.